We Were Built For This
Welcome to Zero-e
Amazingly, 90% of valve leaks occur at the dynamic seal located at the valve stem. Delivering a true zero emission valve is simply a matter of solving valve stem leaks. That is exactly what MagDrive has done. MagDrive's magnetically actuated valve drives have been proven and tested in the harshest environments to deliver zero emission performance for any valve. Welcome to the zero-e category. Welcome to MagDrive.
Nick Runyon
CEO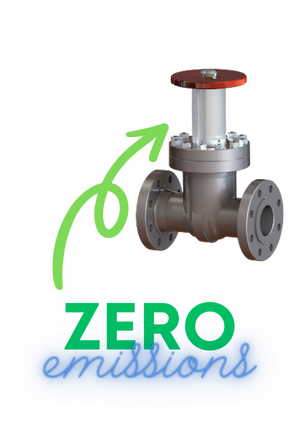 -300° F
Cryogenic Application for NASA
API 6FA
Passed API 1800°F test with zero leaks
Torque
Capable of 1000+ in-lbs torque to turn any valve
0
Total Fugitive Emissions
Leading the Way
Magnetic Actuation
Leaking valves are the #1 source of fugitive emissions, loss of product, and EPA fines. Sixty percent of all fugitive emissions come from valves, primarily from the valve stem. MagDrive eliminates the dynamic seals and exposed packing in any valve. By sealing the valve stem in a solid wall chamber, and operating the valves using magnetic actuation, MagDrive eliminates fugitive emissions at the source.
Connect with Us
Fugitive Emission Experts
Our team is ready to help you tackle your project with zero-e solutions to eliminate fugitive emissions from your process. With some of the most recognized and respected leaders in the industry, MagDrive is available to explore your valve questions. Connect with us today at the link below.